STG offers Engineering, Procurement and Construction (EPC) services for construction of new substations, build-to-print construction services and supply of skilled resources and equipment necessary to complete them.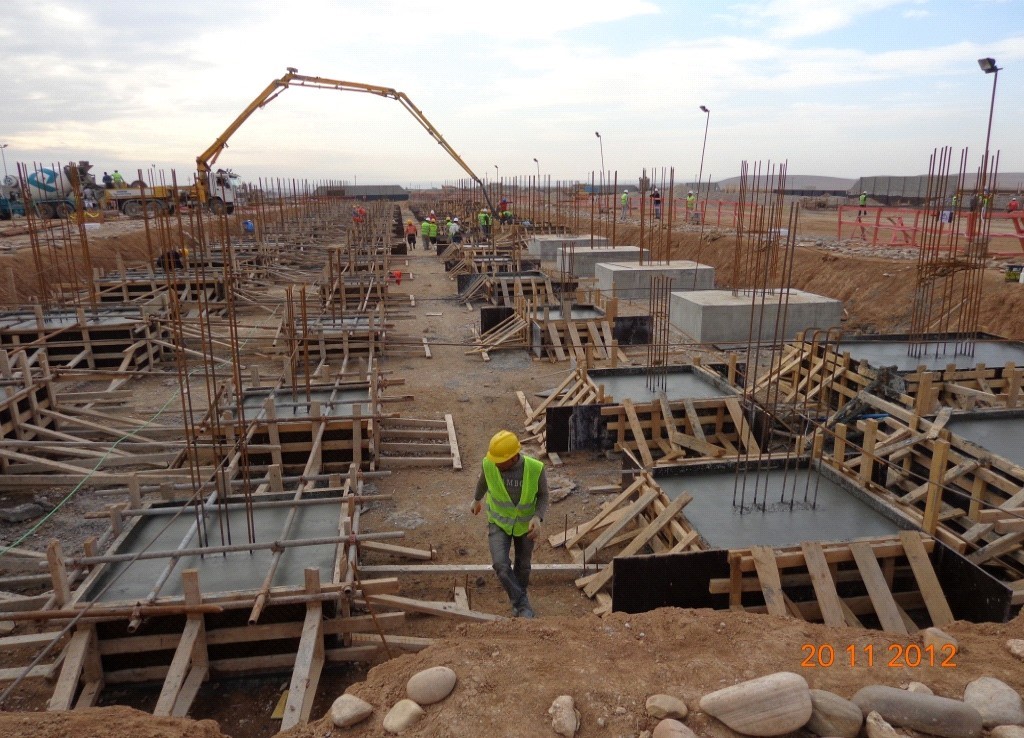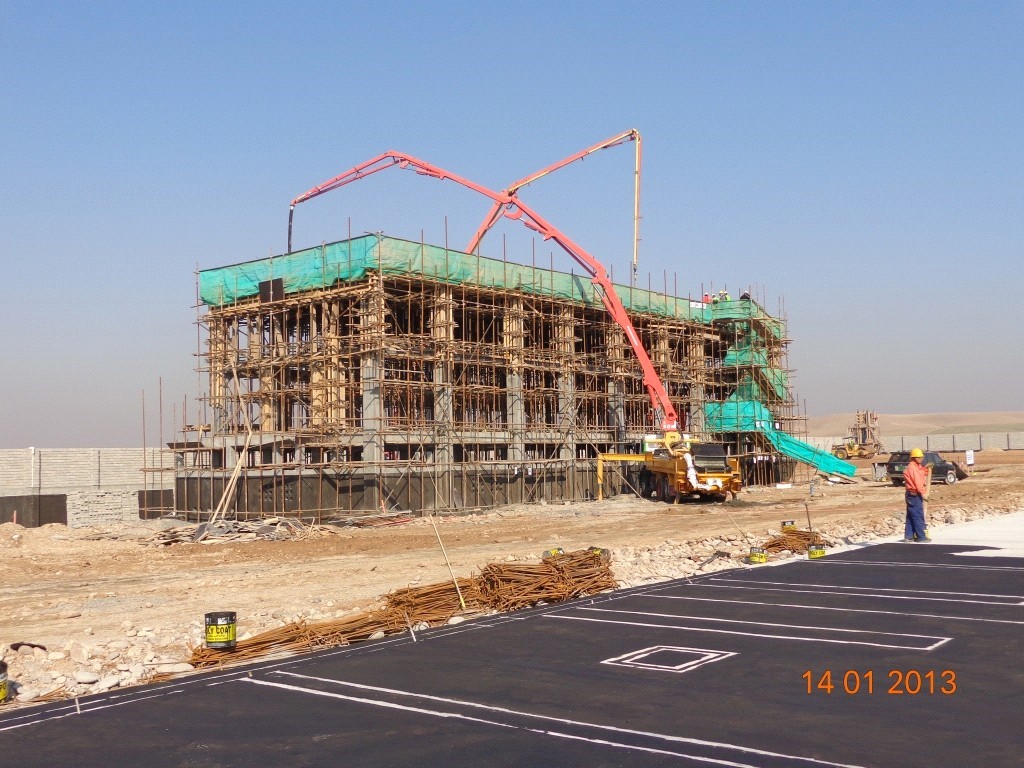 Our capabilities in construction and maintenance include:
Project Management
Engineering
Material Procurement and Management
Civil Construction
Grounding
Steel Erection
Control Building
Cabling and Terminations
Electrical Equipment Installation
Electrical Bus Work
Testing and Commissioning.
We also accept sub-contractor cooperation as well as provide with design and materials supply.
Substation Construction
STG Group has constructed many of high and medium voltage substations, switch stations and interconnect stations nationwide from 33kV to 400kV for public clients, and is skilled in performing substation work under engineer-procure-construct (EPC) methods of project delivery.
 In addition to construction, we offer complete turnkey services including project management support, material procurement and management, quality assurance/quality control, certified bus welders, testing/commissioning and final job close-out.