AL SAMAMA - Trading Group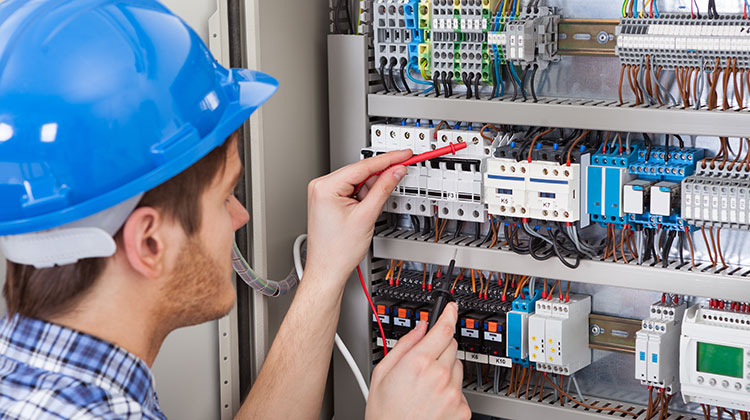 Construction and Supply Equipment for Electrical Distribution and Oil & Natural Gas Metering, analyzing and piping Equipment.
We are contractor that procure, construct, install, commissioning and maintain the infrastructures of Electric Distribution and oil and natural gas metering, analyzing and piping equipment from the source to the customers.
Our deep industry expertise, extensive resources, and continual focus on innovation allows us to provide end-to-end services on time and on budget, every time.